leading

brains learning centre
Courses, Workshops, Webinars
Learn about the brain, neuroleadership, and science-based methods for improving business performance.
The Human Brain Knowledge Base
Free knowledge, downloads,  and references to all things the brain. Simple and accurate. Continually updated with latest research.
The Learning Brain
This side is focused on how the brain learns. Andy has developed a holistic model of how the brain learns. Interesting for leaders, trainers, teachers, and parents.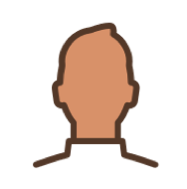 Individual
We have workshops, and assessments, that focus on how you as an individual can improve performance and get the best out of your brain.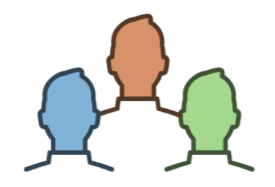 team
We have workshops, and assessments, that are targeted at team performance, dynamics and interaction, to get the best out of your team(s).
organisation
We have workshops and assessment frameworks that are focused on organisational levels of performance, measurement and development.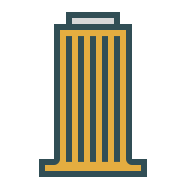 corporate
We have a clear focus and expertise on the corporate space.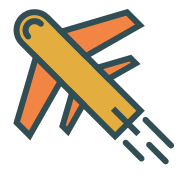 start-up
We have solid experience and done extensive research into the start-up space.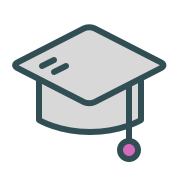 education
We have proffesional experience and robust data from the educational sector and have products targetted here.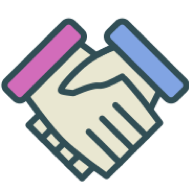 perform
We have products specifically focused on performance in the workplace.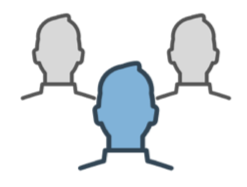 lead
We have unique proprietary models to increase leadership capabilites and effectiveness.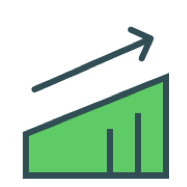 Develop
We show you where you can develop with our assessments and have products focused on developing your capabilities.